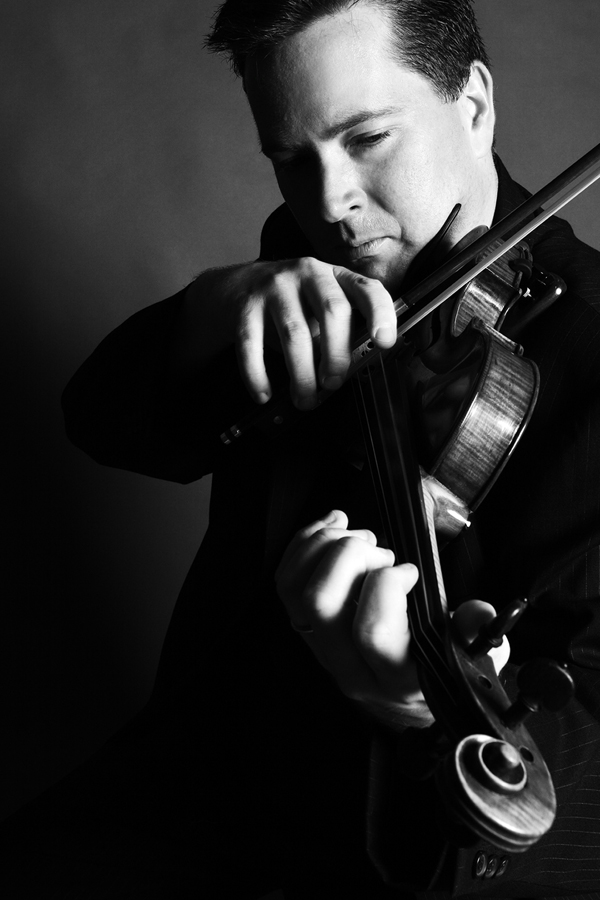 Corey Lyle Gemmell
[if 386 equals="Yes"] – Private[/if 385]
First Name:
Corey Lyle
Last Name:
Gemmell
Full Name:
Corey Lyle Gemmell
Business Email: corey.gemmell@sympatico.ca
Home Phone: (905)477-4345
Mobile Phone: (647)898-2087
Web Site:
Facebook Page:
Twitter Feed:
Youtube Channel:
My Instagram:
Biography:
Corey Lyle Gemmell, violinist, is a native of Hamilton, Ontario. He has distinguished himself as a soloist and chamber musician with performances in Canada, Germany, the United States and China. He has performed much of the standard concerto repertoire with orchestra.
Mr. Gemmell is concertmaster of Orchestra Toronto, Mississauga Symphony Orchestra, the Toronto Mendelssohn Choir Orchestra, the Scarborough Philharmonic Orchestra, and Symphony on the Bay in Hamilton. He has also performed in this role with the Boris Brott National Academy Orchestra, Elora Festival Orchestra, the Toronto Concert Orchestra and Esprit Orchestra.
An avid chamber musician, Mr. Gemmell is the violinist for Ensemble Vivant. He is also a member of the Elgin String Quartet as well as the National Piano Trio. He is a frequent guest at New Music Concerts, with whom he went on tour to Beijing in 2016, performing and leading workshops at the national Conservatory of Beijing, as well as a guest with the Chamber Music Society of Mississauga, Array Music, the Kitchener-Waterloo Chamber Music Society as well as chamber series across Ontario and Canada.
Mr. Gemmell has taught at the University of Western Ontario, the Royal Conservatory of Music in Toronto and is a member of the Royal College of Examiners. He is presently on faculty at the National Music Camp of Canada. His students have competed successfully in regional festivals as well as the CMC and have attended universities across Canada and the United States. He adjudicates many regional music festivals across Ontario and has served in this capacity for the Provincials and the Canadian Music Competition.
Mr. Gemmell most recently completed several recordings for the series "The Mozart Effect" at the Glenn Gould Studio in solo, chamber and orchestral works of W.A. Mozart and can also be heard in recordings with Ensemble Vivant. He has also recorded sonatas by Brahms, Ravel, Robert A. Baker and Mozart and works by David Eagle and Hope Lee. He was one of the contributing artists to record the Royal Conservatory of Music's 2013 release of their violin syllabus on compact disc.
Mr. Gemmell performs on a violin made for him in 2005 by renowned Toronto luthier, Hratch Armenious and another made by the Italian violin maker, Cipriano Briani, made in Milan in 1907.
https://tma149.ca/wp-content/uploads/2020/02/tma149_logo_4.jpg
0
0
Lucie
https://tma149.ca/wp-content/uploads/2020/02/tma149_logo_4.jpg
Lucie
2020-02-07 15:54:56
2021-01-21 10:54:12
TMA149 Members